YOUTH PROGRAMS
---
Electric Cooperative Youth Tour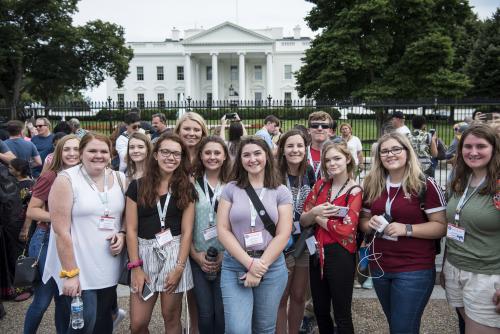 Each year, Shelby Energy Cooperative sponsors three high school Juniors for the Electric Cooperative Youth Tour. Selected students will join nearly 1,500 students from across the country for a week-long, all-expense paid trip to Washington D.C. where they will tour national monuments, government buildings and museums.
Join us June 12-17, 2023 in Washington DC. 
Scholarships
Application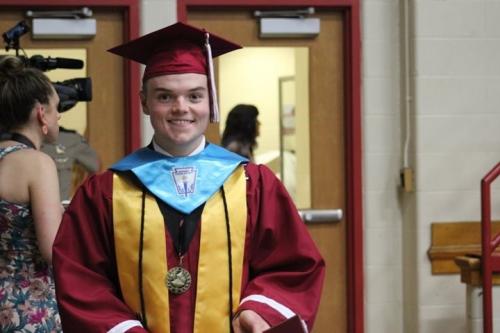 Shelby Energy provides $8,000 in scholarships each year to graduating high school Seniors. Six students are selected to receive a $1,000 Shelby Energy District Scholarship and two students may receive the $1,000 Shelby Energy Line Technician Scholarships.
The graduating senior must be planning to enroll as a full time student at an accredited college, university, or trade school.
The student's parent(s) or legal guardian(s) must be a member in good standing with Shelby Energy Cooperative.
Excludes family of employees or directors of Shelby Energy Cooperative.
Deadline to Apply April 14, 2023
Conservation Clubhouse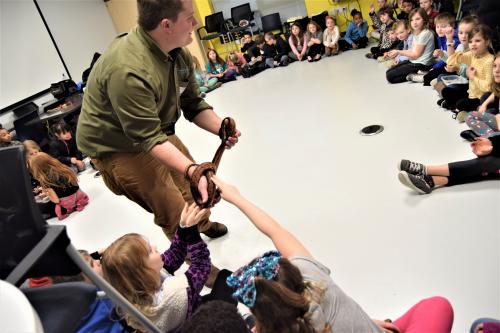 The Conservation Clubhouse program is designed for elementary school children and teaches students about everyday environmental sustainability, and features a hands-on presentation during which students will interact with non-venomous snakes and reptiles native to Kentucky.