HEAT PUMP RETROFIT PROGRAM
---
The Heat Pump Retrofit Program provides incentives for members to replace their existing resistance heat source with a heat pump. 
Eligibility Requirements:
•    Incentive only applies when homeowner's primary source of heat is an electric resistance heat furnace, ceiling cable heat, baseboard heat, electric thermal storage.
•    Existing heat source must be at least 2 years old.
•    New manufactured homes are eligible for the incentive.
•    Two (2) maximum incentive payments per location, per lifetime for centrally ducted systems.
•    Ducted and Ductless mini-splits applying for the incentive will be incentivized at a rate of$250 per indoor head unit up to a maximum of three head units per location, per lifetime.
•    Participants in the Heat Pump Retrofit Program are not eligible for participation in the ENERGY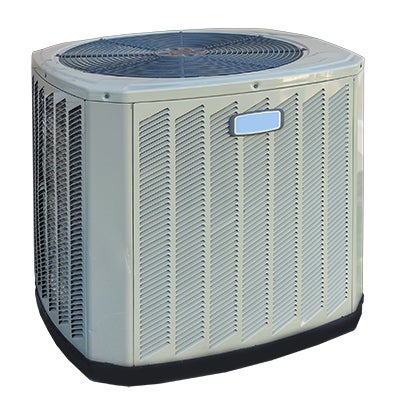 STAR® Manufactured Home Program.
Incentives:
Federal Minimum Standard : $500
Split System (14 SEER/8.2 HSPF)
Package Unit (14 SEER/8.0 HSPF)
Energy Star Level: $750
Split System (15 SEER/8.5 HSPF)
Package Unit (15 SEER/8.2 HSPF)
Mini-Split: $250 per indoor head
*maximum three head units
Things to Remember: 
Prior to removing the existing equipment, the member must contact Shelby Energy. A representative will inspect and verify the existing equipment is an electric resistance heat source.
Replacing a Heat Pump with a Heat Pump does not qualify the member for this rebate.
The existing heat source must be electric. Gas heating will not qualify. See Eligibility requirements.
The member must provide an official AHRI Certificate once the new equipment is installed in order to qualify. 
Heat Pump Retrofit Tariff Request More Info Energy Star Heating & Cooling