REQUEST SERVICE
---
Shelby Energy Territory   Explore Rates & Services   Additional Services
 
New Service Location (New Construction)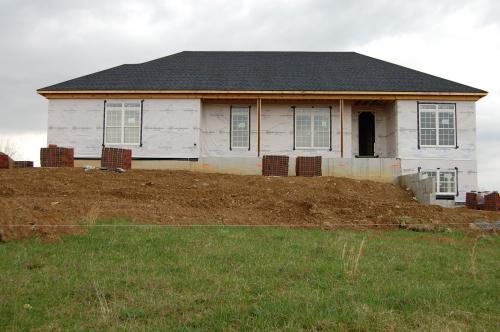 Once you have determined that your electric service is provided by Shelby Energy Cooperative, please contact our office at 800-292-6585.
Understand the process:
When you call, a Billing & Customer Service Specialist will create your member account. Please provide all contact information and deposits (if applicable). 
Your request will be sent to our Engineering Department for mapping and planning. 
Within one week, you will be contacted by a Staking Technician to schedule an on-site visit. 
You should provide the Staking Technician with 1) Any Advanced Line Fees and/or Required Deposits, 2) Notarized Landowner Easements, 3) Complete Electrical Load Data Sheet
Dependent on the initial site assessment and approval by the Shelby Energy Staking Technician, the member must complete the following before service can be connected:
Install conduit/pole/ditch per SEC Specifications
Contact Shelby Energy for ditch inspection
Complete State Electrical Inspection
Contact Shelby Energy for final inspection
   6. Once approved, the service connection will be scheduled through our Operations Department. 
Things to remember:
There is no membership fee. A deposit is required but may be waived if the member shows satisfactory credit or payment history. Required deposits may be returned after one year if the member has established a satisfactory payment record for that period
All fees and deposits must be paid and proper legal documents completed and returned before construction can be scheduled. Your timely response to requests is appreciated. 
The timeline for engineering, inspections and construction will vary depending upon the complexity of the job, as well as Shelby Energy's current workload. 
This information provided is a guideline. Each project is unique and requirements may vary.