OUTDOOR RESIDENTIAL LIGHTING
Request Lighting Installation/Removal/Repair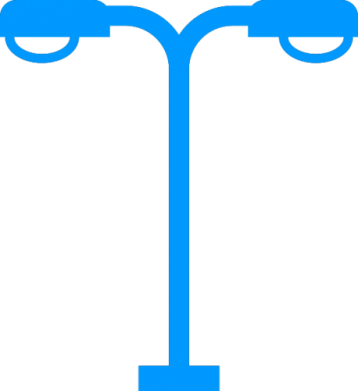 Shelby Energy is pleased to offer the following outdoor lighting solutions for our members.
Using the best lighting for your property will ensure that it is well lit for your specific needs. 
Please see the four LED lighting and mounting options we offer below,
including specification sheets for each unit.
View the Rate 3L (LED) Outdoor Lighting Tariff
 
Standard LED Light
4,800 - 6,800 lumens
$11.06 per month
Standard Light Evluma Areamax Specifications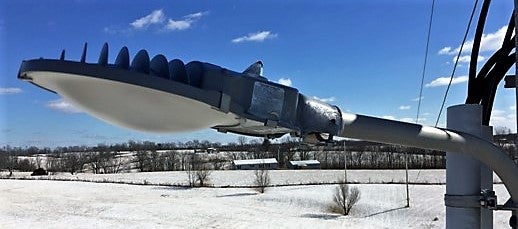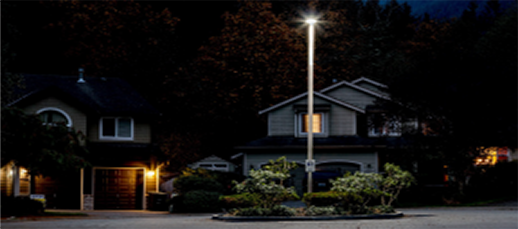 Cobra Head LED Light
7,200 - 10,000 lumens
$15.03 per month
Cobra Head Autobahn Series LED Light Specifications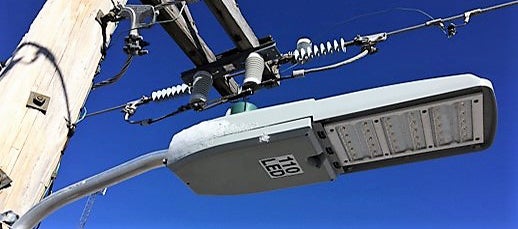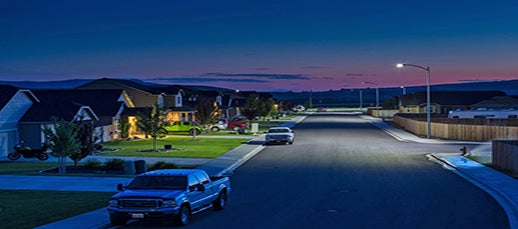 Decorative Colonial LED Light
4,800 - 6,800 lumens
$13.78 per month
Decorative Colonial American Revolution LED Specifications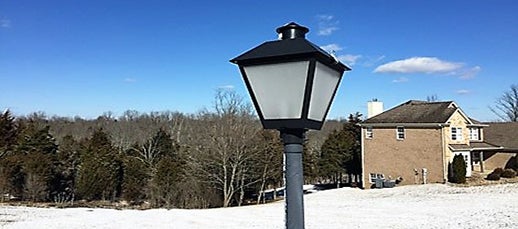 Directional Flood LED Light
15,000 - 18,000 lumens
$20.48 per month
Directional American Compact LED Floodlight Specifications