BOARD OF DIRECTORS
---
Shelby Energy is a not-for-profit Cooperative, governed by six Directors that have been elected by the Membership to represent their community.  The Staff and CEO of Shelby Energy Cooperative report to the Board of Directors monthly and work alongside the Attorney to develop and maintain fair and responsible policies for the Cooperative.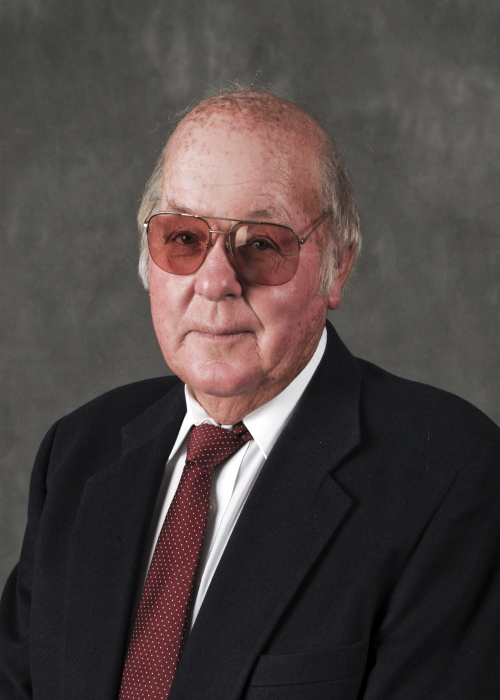 Chairman
Ashley Chilton
District II - Henry County
(502) 878-2121
Mr. Chilton has served on the Board of Directors for Shelby Energy since 1976. He is a graduate of the University of Kentucky with a B.S. in Agricultural Economics. He also attended the Louisiana State University School of Banking and the Kentucky School of Banking.
Mr. Chilton was President of Cubbage and Chilton Insurance Agency, a Real Estate Broker for over 50 years and currently owns multiple rental properties in the area. He has served as a board member of Long Silo and a Director of PBI. He is a Kentucky Colonel, farmer and member of the Henry County Historical Society.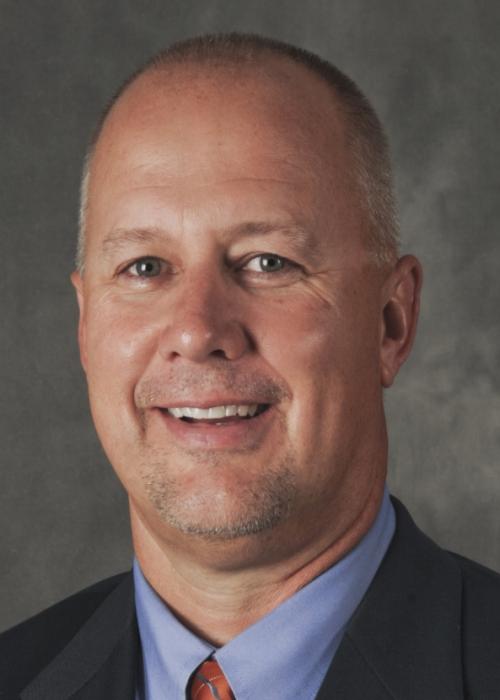 Vice Chairman
Pat Hargadon
District I - Shelby, Anderson, Franklin, Jefferson and Spencer Counties
(502) 829-5047
Pat Hargadon has served Shelby Energy's Board of Directors since 2011. He is a graduate of Shelby County High School and attended the University of Louisville. He is a graduate of Leadership Kentucky and the Phillip Morris Agricultural Leadership Program.
Mr. Hargadon has been an agent with Kentucky Farm Bureau since 1986 and named Agency Manager in 2000. He currently serves as Director of the Shelby County Industrial Foundation and Citizens Union Bank, as Commissioner on the US 60 Water District, and as Assistant Council Commissioner for the Lincoln Heritage Boy Scout Council. 
Pat was named by Business First to "40 under 40" of Metro Louisville's foremost young business leaders and in 2010, the Kentucky School Board Association honored Pat with their "Friend of Education Award".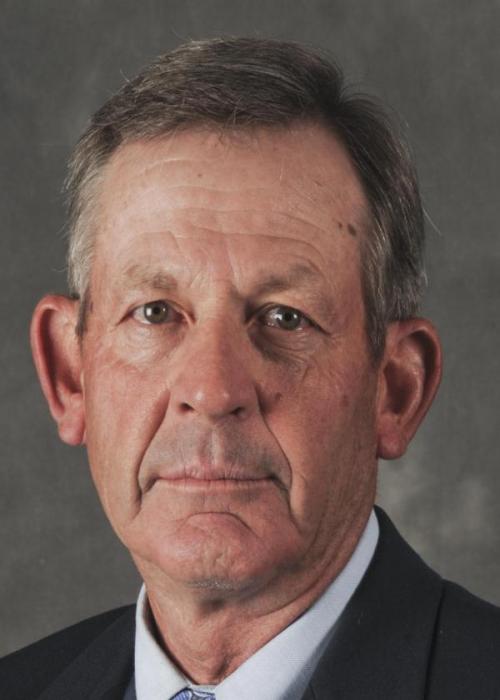 Secretary-Treasurer
Roger G. Taylor
District II - Henry County
(502) 743-5288
Roger G. Taylor has been a Shelby Energy Director since 1991. He serves the Cooperative's second district which encompasses Henry County. 
Mr. Taylor graduated from the University of Kentucky with a Bachelor's Degree in Agriculture Education.
He is a farmer and serves on the Boards of United Citizens Bank and the Little Kentucky River Watershed District.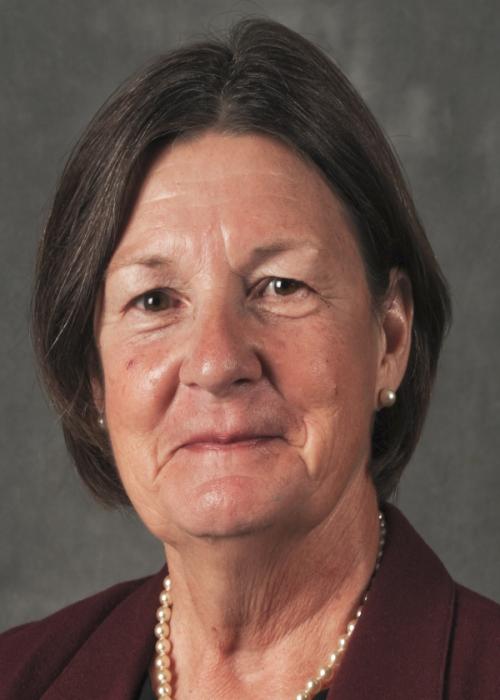 Director
Diana Arnold
District III - Trimble, Carroll and Oldham Counties
(502) 255-7030
Diana Arnold has been a Shelby Energy Director since 2011. She is a graduate of Berea College, and earned graduate hours from Eastern Kentucky University, Stanford University and the University of Louisville to complete a Master's Degree and Rank I. 
Ms. Arnold has retired from teaching after 33 years in Oldham and Trimble Counties. She also coached and served as Athletic Director. 
Ms. Arnold currently owns and operates a seasonal lawn care service. She resides in Bedford and serves District III, which encompasses Trimble County and portions of Carroll and Oldham Counties.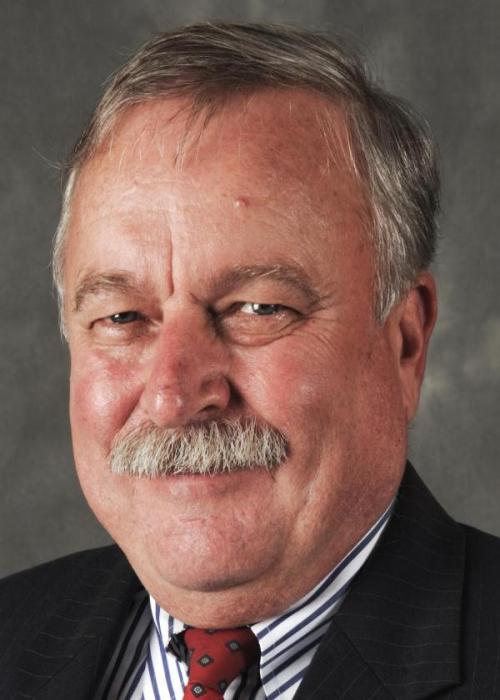 Director
R. Wayne Stratton
District I - Shelby, Anderson, Franklin, Jefferson and Spencer Counties
(502) 633-5362
R. Wayne Stratton has been a Shelby Energy Director since 1987. He graduated from the University of Cincinnati with a degree in Accounting. Mr. Stratton is a Certified Public Accountant and a partner in the accounting firm of Jones, Nale and Mattingly. 
Mr. Stratton has served on the Boards of Kentucky Higher Education Assistance Authority, Kentucky Student Loan Corporation, Republic Bank & Trust Company, Shelby County Industrial Authority, American Institute of Certified Public Accountants, Shelbyville Municipal Water & Sewer Commission, Kentucky Bankers Association Tax Committee, ACES Power Marketing and served as the Chairman of the East Kentucky Power Cooperative and President of the Kentucky Society of CPAs.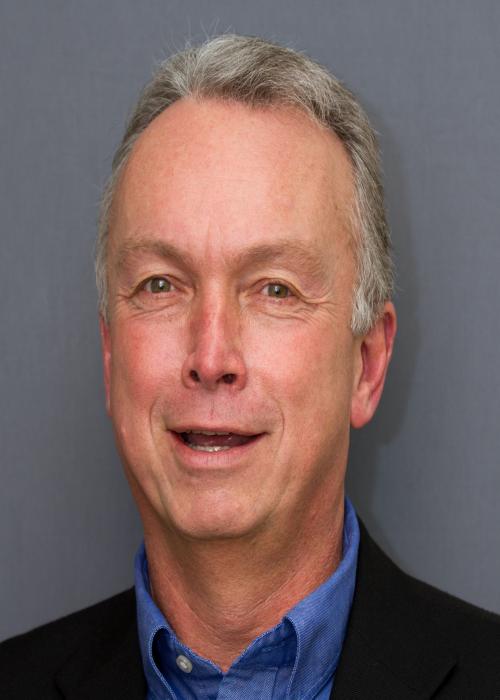 Director
Jeffrey Joyce
District III - Trimble, Carroll and Oldham Counties
(502) 663-1150
Jeff Joyce was elected to the Shelby Energy Board in 2017. He is a graduate of the University of Kentucky with a degree in Mechanical Engineering and holds a Master's in Business Administration from Bellarmine University.
Mr. Joyce has retired after more than 37 years in the electrical utility industry, serving in various technical and leadership positions in power generation plants. These positions included responsibility for supervision/management, engineering services, financial management, operations and maintenance.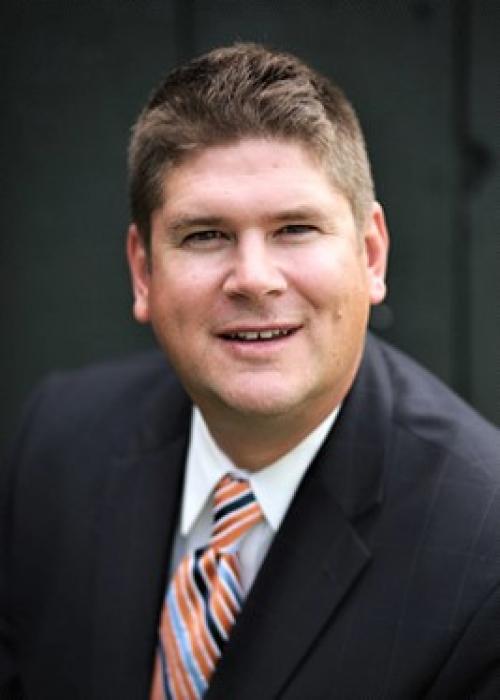 Attorney
Alan Zaring
Alan Zaring was appointed as Attorney for Shelby Energy in 2018. Alan is a Shelbyville native and is a 7th generation Kentuckian. He graduated from Shelby County High School in 1987; from Georgetown College in 1991 with a double major in Political Science and Philosophy; and from the Salmon P. Chase College of Law in Northern Kentucky in 1998. Alan has owned and operated Zaring & Sullivan Law Office in New Castle and Shelbyville, Kentucky since 2003. 
He is a member of the Kentucky Bar Association, the 53rd Judicial Court Bar Association, and the 12th Judicial Bar Association, where he formerly served as President. Alan is also a member and active supporter of many non-profit and conservative groups, including Quail Forever, Ducks Unlimited, National Wild Turkey Federation, and Trout Unlimited. In his spare time, Alan enjoys spending time with his wife and two children, attending church and being outdoors.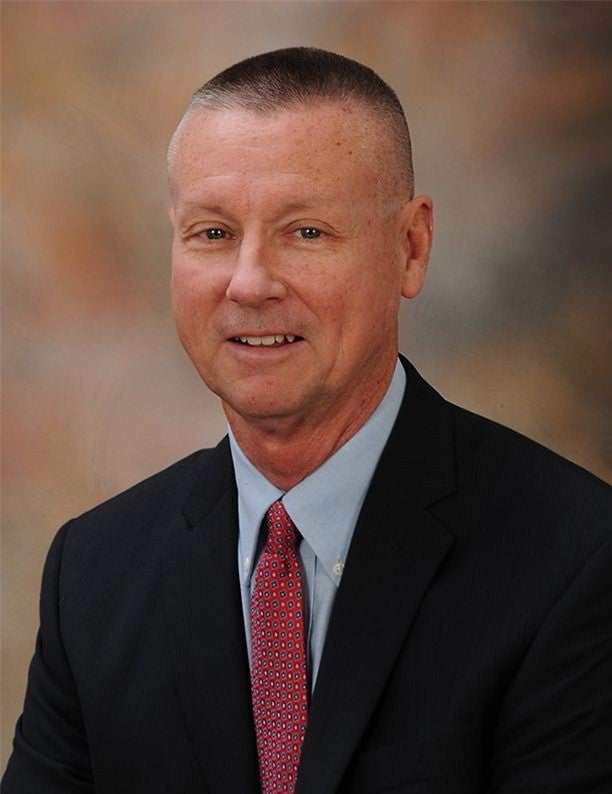 President & CEO
Jack Bragg, Jr
Mr. Bragg is a Certified Public Accountant, Certified Management Accountant and Chartered Global Management Accountant. He holds a Master's Degree of Accountancy and Master's of Business Administration from Northern Kentucky University and a Bachelor's Degree of Accounting and Agricultural Economics from the University of Kentucky. 
Jack has served as the General Manager/CEO at Washington Electric Cooperative in Marietta, Ohio and previously held the position of Vice President of Finance & Support Services at Northern Kentucky Water District in Erlanger, Kentucky from October 2005 to December 2015. In addition, he has served as Chief Financial Officer at Owen Electric Cooperative in Owenton, Kentucky from November 1999 to October 2005.